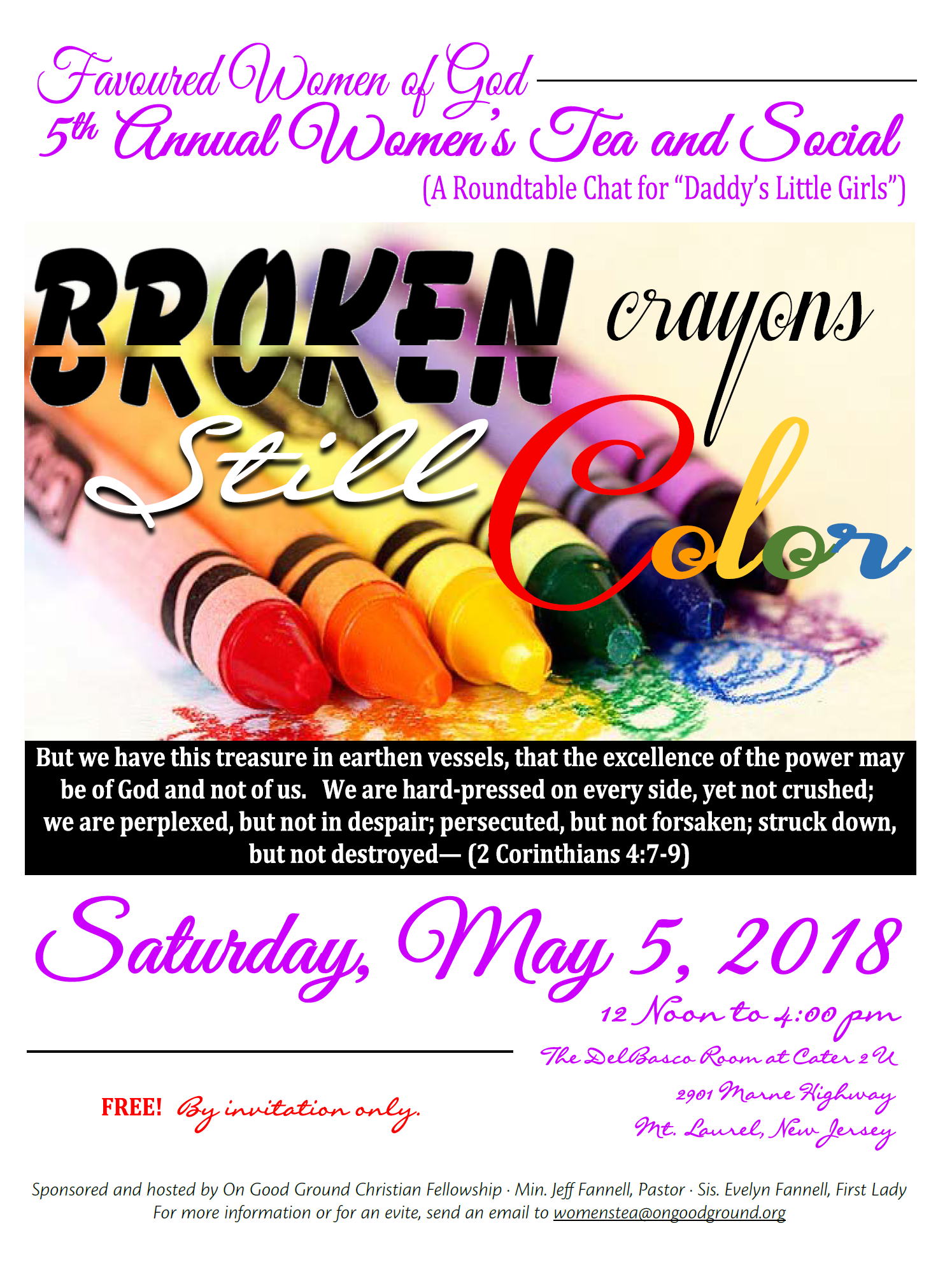 The FINE PRINT
. All "girls" 16 and up are invited. (Sorry, no babies or children allowed). We're wearing bright crayon colors! If you can find the crayon, bring it and wear the color! (Hats and gloves are always welcomed).
Hot buffet lunch will be served, along with other refreshments, including desserts and cake. Games, door prizes, gifts and so much more.
This is a FREE event, but reservations ARE required and MUST be confirmed through evite invitation only. Word of mouth replies will NOT be reserved. Please note we cannot accommodate walk-ins or anyone who brings a child.