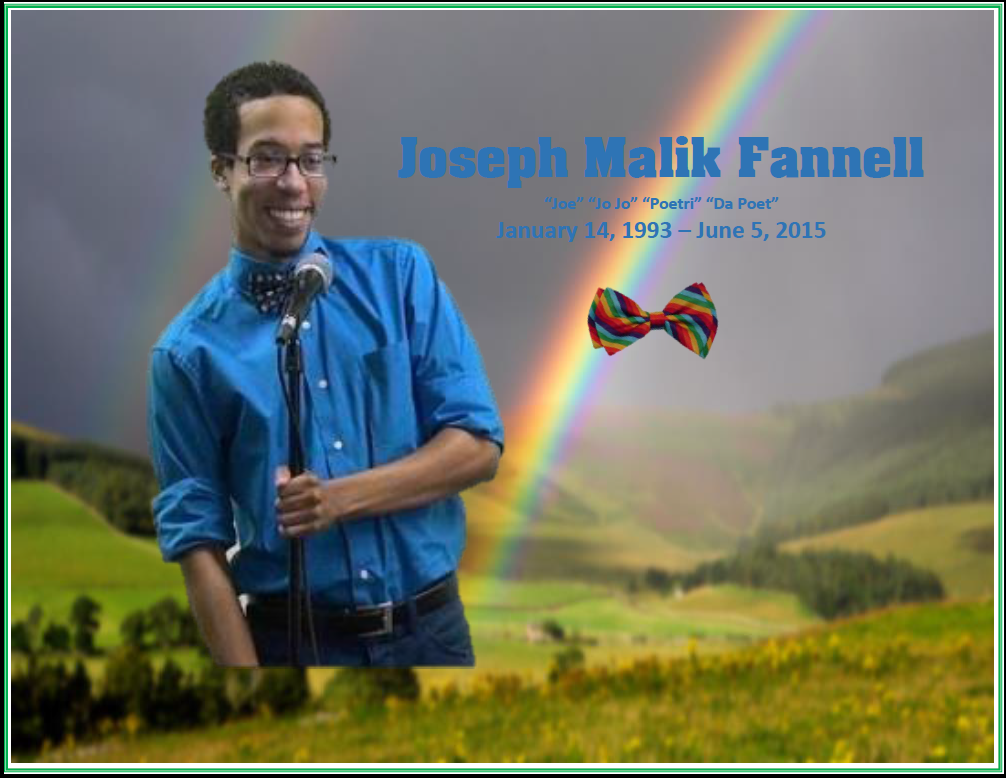 On Friday, June 5th, 2015, Bro. Joseph Fannell, beloved and only son of Pastor Jeff and Sis. Evelyn, succumbed to injuries suffered at the hand of a driver who ran through a red light. Joseph's celebration of life was held on Friday, June 12th.
The family has established the "Joseph M. Fannell Memorial Fund" to further Joe's memory and to assist as led with contributions towards the arts and to counseling for high school students. For more information on Bro. Joseph and the Memorial Fund visit the website at www.josephmfannellmemorialfund.org or www.ripjoe.org.
Please continue to keep the family in your prayers.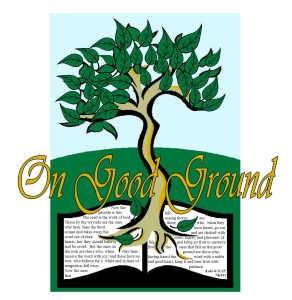 As of November 5, FIVE months following Joseph's death, the case against the driver is still pending. Click on the article below for more...